About Us
Our venture in food industry began in 1924 with the establishment of a Dal Mill in Rajasthan by Late Shri Seth Seetharam Sahuwala.
‌His son and our founder late Shri Jagdish Rai Gupta's strong commitment to delivering best and honest quality is the secret ingredient of our success. With time we evolved into various food businesses like flour, rice and oil milling across India. We started our consumer division under the brand name in the year 2000 with rice, oil and wheat products. In the year 2015 we started our fresh food venture with idli dosa batter and have been growing rapidly ever since.
FOUNDERS OF JRG FAMILY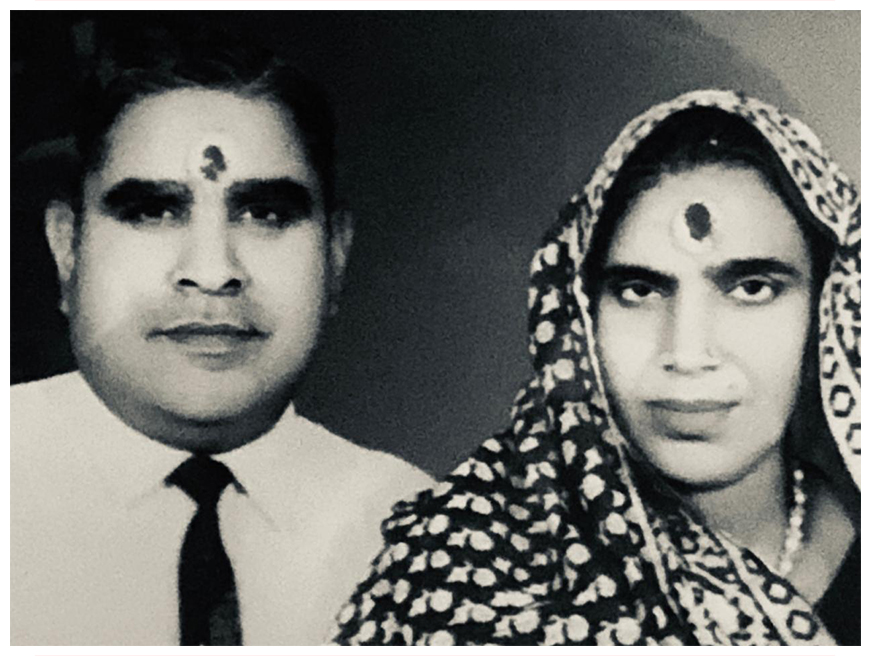 Late Shri Jagdish Rai Gupta
Late Smt Gita Devi Gupta
Our Mission
To be a loved and trusted brand that serves natural, fresh and vegetarian food which surpasses quality expectations always.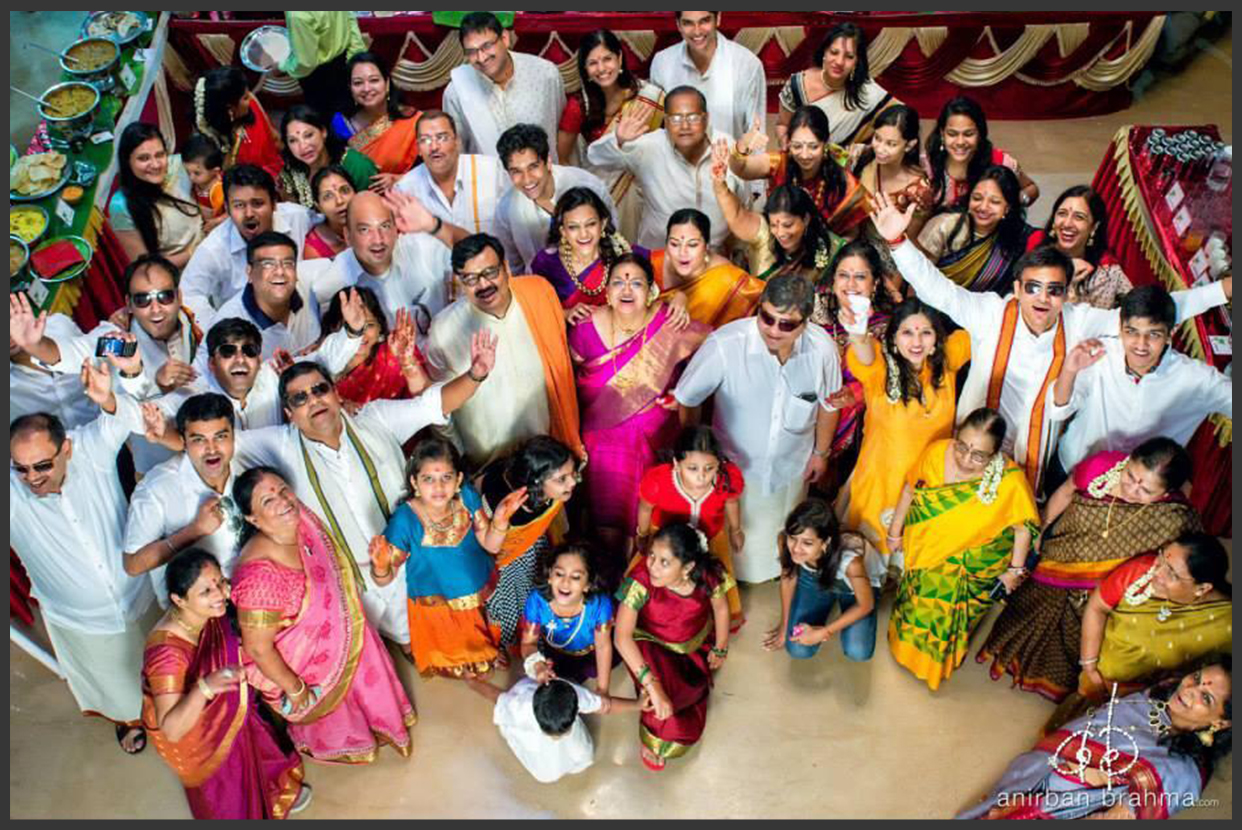 Powered by family
Stronger Kids Stronger Nation